Clothing & Footwear
Complete the look
---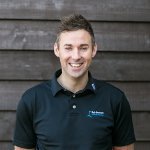 ---
Whether it's a finishing flourish or the centrepiece of what you're wearing, what's on your feet matters. When it comes to looking your best, nobody puts a spring in your step like Skechers.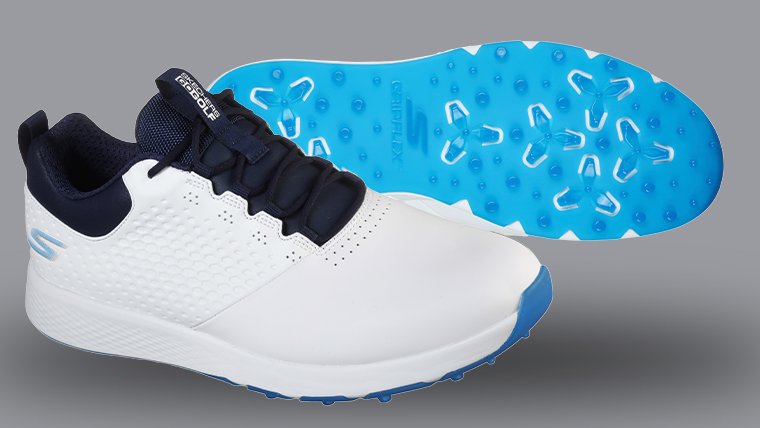 If you're a fashion-conscious golfer, you might've noticed a growing trend towards athletic, dynamic-looking shoes. Sometimes that's a trainer-style look, sometimes it's just a modern twist on a smart style and the best designers can strike a beautiful balance of both. That's exactly what Skechers' Elite 4 shoes do. These shoes look trendy and stylish, but the detailing delivers a smart, suave appearance at the same time. The fashion shackles are off, so make the most of it!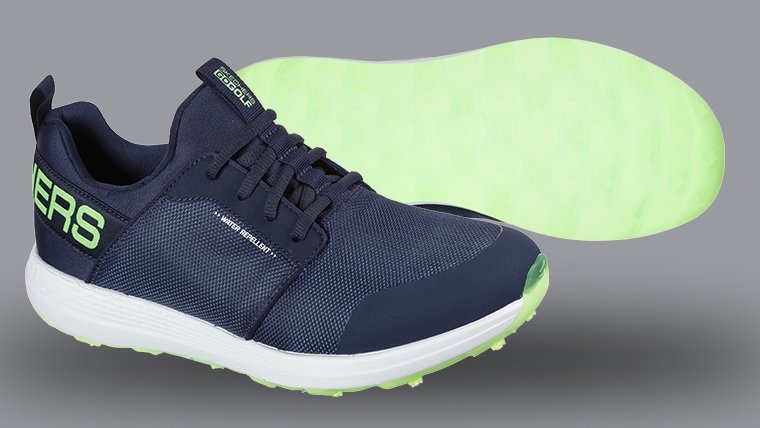 We don't see any reason why you can't stroll straight from the course to the high-street with a smooth transition, especially with the Max Sport from Skechers – more of a trainer-style shoe – giving you such a versatile style. Both of these designs have spikeless soles that grip the ground when you're playing, so you can have the look AND the performance you want. But which will you choose?