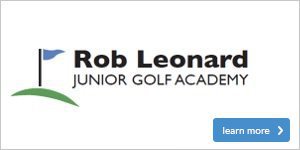 Rob Leonard Junior Academy
The Golf Academy's main aim is to promote golf to young participants. In doing so our programme provides a progressive tiered system to both genders, ages and abilities. All sections of The Golf Academy are designed to be active, informative, competitive and most importantly FUN!!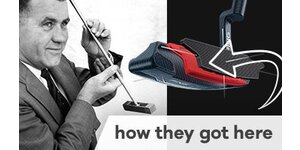 The history of putters
We've come a long way from the 300-year-old beechwood putters, but this article delves into how far we've come in the last decade alone. You'll be pleasantly surprised!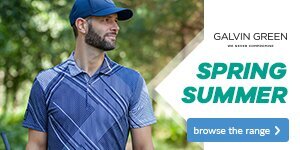 New clothing for 2021
We're always hearing how we should 'dress to impress', but what about dressing to feel your best? Isn't that what it's all about, especially when playing golf? Take a look here…